"Name Your Seat": RHCPA Seat Endowments
The Richmond Hill Centre for Performing Arts (RHCPA) offers special opportunities to name theatre seats, making your mark inside the RHCPA for years to come.

For a one-time purchase of $750, you will be able to choose your seat in the main auditorium to name or mark an occasion (such as a birth date, wedding, special anniversary or In Memoriam). Personalize your seat with a custom-engraved name plate for all theatre patrons to see.

Seat namings are in perpetuity.

With the naming of each seat, you will receive a one-time complimentary Club RHCPA⁺ season membership ($125 value).*
Important
Once you purchase your seat, a separate email will be sent to you, confirming your purchase and requesting details for each name plate.
If you purchased your membership for this season in the last 30 days, please contact the Box Office to name your seat in order to receive this benefit.
*Complimentary Club RHCPA+ season membership will be issued for the next full RHCPA Presents season from date of purchase. The membership will be automatically applied to your account after completing the checkout process.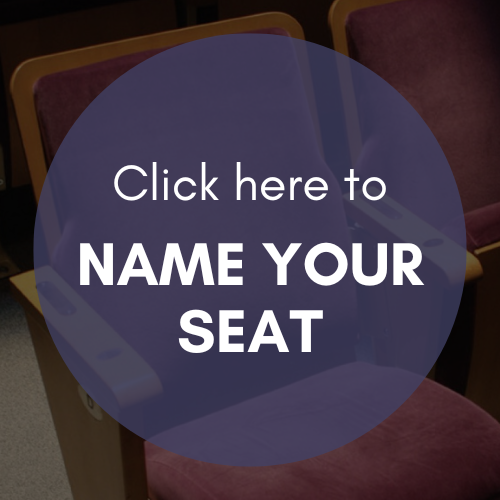 ---